Microsoft knows the enterprise. Together we are driving digital transformation by leveraging the full power of Azure services with the C3 AI Suite for the rapid design, development, deployment, and operation of next-generation AI applications – to drive predictive insights, add business value, and solve previously unsolvable problems.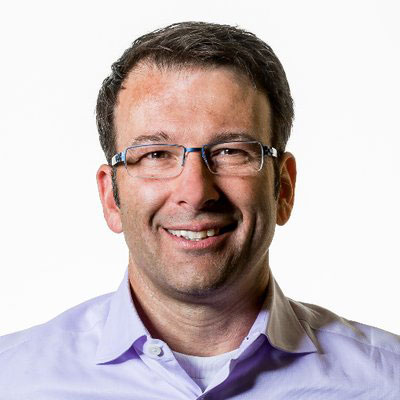 ---
"AI is one of the most transformative technology paradigms of our time in its ability to empower companies, societies, and economies to achieve more. C3's proven technology and strong customer relationships make them an ideal partner in helping drive forward AI-based solutions built on the intelligent cloud."
—Judson Althoff
Executive Vice President, Worldwide Commercial Business
Microsoft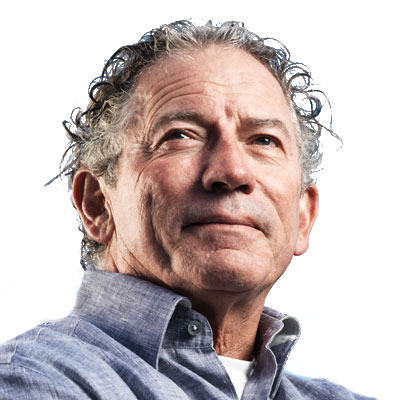 ---
"With this partnership, two market leaders are joining forces to drive digital transformation at the world's leading organizations, combining the market reach of Microsoft, the amazing power of Microsoft Azure, and the capability of the C3 AI Suite, we will dramatically accelerate the adoption of AI, IoT, and elastic cloud computing globally."
—Thomas M. Siebel
CEO
C3.ai
The C3 AI Suite on Microsoft Azure
Together, Microsoft Azure and C3.ai provide a faster way to deploy, manage, and scale AI, Machine Learning, and Predictive Analytics solutions. With C3.ai, customers can deploy their favorite Azure services as a managed service to help data engineers, application developers, data scientists, business analysts, and end users leverage a common set of tools via a model-driven AI architecture.
Storage
Azure Blob Storage
Data Lake Store
Managed Disks
Compute
Virtual Machines
Batch
Virtual Machine Scale Sets
Networking
Load Balancer
Azure DNS
Azure Virtual Network
Databases
Azure SQL Server
Azure Database for PostgreSQL
Azure Cosmos DB
SQL Data Warehouse
Redis Cache
Data Factory
Analytics
Aure Event Hub
HD Insights
Data Lake Analytics
Data Lake Store
Stream Analytics
Security & Identity Services
Azure Application Gateway
Azure Active Directory
VPN Gateway
Key Vault
Management Tools
Azure Monitor
Traffic Manager
Azure Policy
Cost Management
Application Insights
Log Analytics
Internet of Things
Azure IoT Hub
IoT Edge
Azure Maps
API Management
Time Series Insights
Featured Customers
C3.ai on Microsoft Azure delivers powerful AI and machine learning capabilities including predictive maintenance, privacy and security, stochastic inventory and supply network optimization, fraud detection, sensor network health, energy management, and CRM.
"The partnership between Microsoft and C3.ai is significant in that it allows us to optimize our existing investments in data infrastructure while accelerating time to value of AI-based applications that enable Shell to better serve our customers with even more agility and efficiency."
—Erik Betz
Vice President, Architecture, Platforms, and Data
Shell
"C3.ai has an exciting vision, proven technology, and demonstrated customer success across industries, making them a great partner for implementing 3M's digital transformation initiatives."
—H.C. Shin
Vice Chair and Executive Vice President
3M
See How C3.ai Impacts Industries
Impact by industry—across the value chain.
Utilities
Oil & Gas / Mining
Industrial / Manufacturing
Consumer Packaged Goods
Aerospace & Defense
Financial Services
Healthcare
Retail
Telecom
Public Sector / Cities
Explore the C3.ai - Microsoft Azure Alliance
Discover the possibilities of AI and IoT for your business.