The C3.ai Digital Transformation Institute is a research consortium dedicated to accelerating the benefits of artificial intelligence for business, government, and society.
The institute engages the world's leading scientists to conduct research and train practitioners in the Science of Digital Transformation, which operates at the intersection of artificial intelligence, machine learning, cloud computing, internet of things, big data analytics, organizational behavior, public policy, and ethics.
Established in March 2020, the C3.ai DTI consortium consists of C3 AI, Microsoft Corporation, University of Illinois Urbana-Champaign, University of California, Berkeley, Carnegie Mellon University, KTH Royal Institute of Technology, Lawrence Berkeley National Laboratory, Massachusetts Institute of Technology, National Center for Supercomputing Applications, Princeton University, Stanford University, and University of Chicago. The Institute is jointly managed and hosted by University of California, Berkeley and University of Illinois Urbana-Champaign.
Featured
Video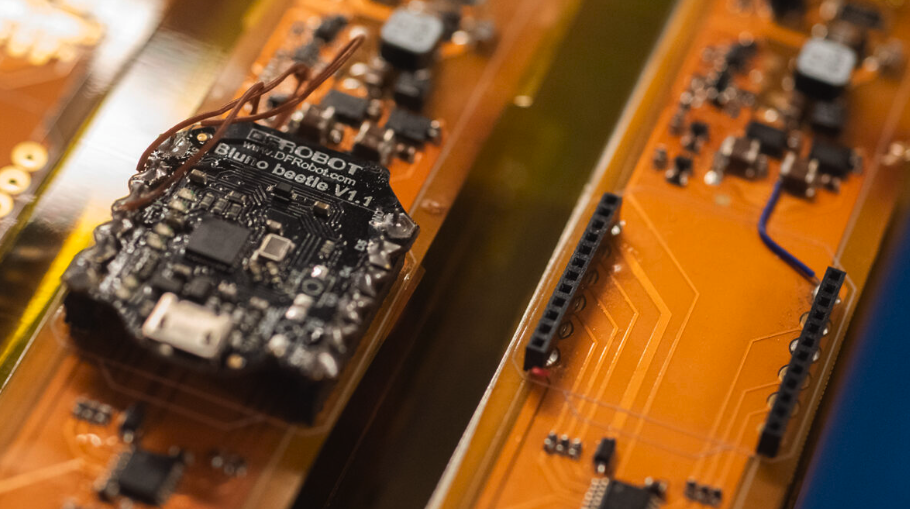 November 14, 2023 ACEE Princeton News: Princeton researchers have developed a flexible, lightweight and energy efficient soft robot that moves without the use of any legs or rotary parts. Instead, the device uses actuators that convert electrical energy into vibrations that allow it to wiggle from point to point using only a single watt. The […]
Article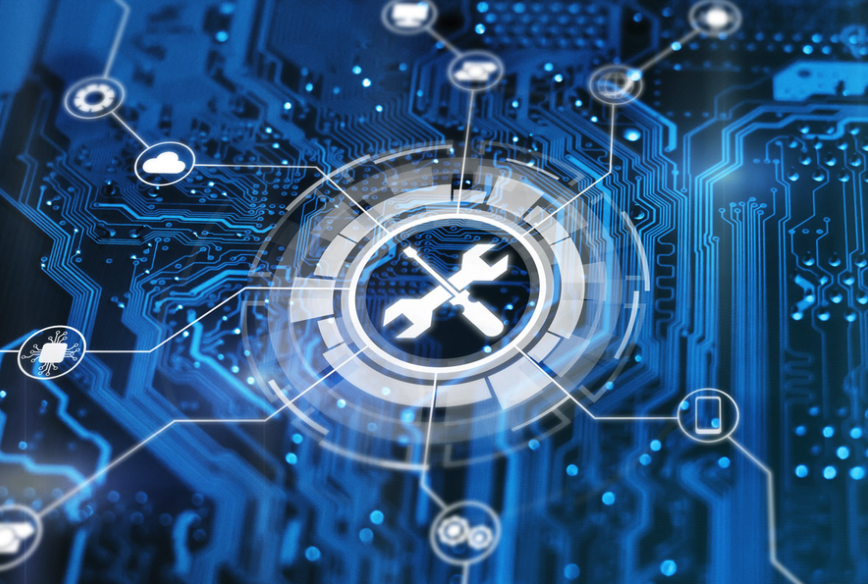 November 9, 2023 MIT News: From vehicle collision avoidance to airline scheduling systems to power supply grids, many of the services we rely on are managed by computers. As these autonomous systems grow in complexity and ubiquity, so too could the ways in which they fail. Now, MIT engineers Chuchu Fan, assistant professor of aeronautics […]