"C3.ai is an essential partner in ENGIE's digital transformation, enabling ENGIE to support our mission to be at the vanguard of the IoT revolution."
—Isabelle Kocher
Chief Executive Officer
ENGIE
"C3.ai is clearly the most advanced company in this field on planet earth. We wanted a partner that knows it, that has done it, and C3.ai was the most convincing of all."
—Yves Le Gelard
CIO and Chief Digital Officer
ENGIE

"Working with C3.ai, Trūata is able to provide the industry's most advanced technology to safeguard how data is stored, protected, and used – while still enabling companies to leverage data to innovate and deliver the services their customers demand."
—Felix Marx
CEO
Trūata
"With C3.ai, we embarked on a platform journey – a widespread adoption of the platform-based model for machine learning and artificial intelligence."
—Fabio Veronese
Head of IT Operations & Distribution Development
Enel
"C3.ai has an exciting vision, proven technology, and demonstrated customer success across industries, making them a great partner for implementing 3M's digital transformation initiatives."
—H.C. Shin
Vice Chair and Executive Vice President
3M
"Our partnership with C3.ai is an important step in NYPA's journey to become the nation's first end-to-end digital utility."
—Gil Quiniones
President and CEO
NYPA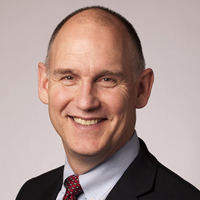 "With the C3 Platform, we're looking forward to significantly enhancing the productivity and scope of our advanced analytics capabilities to create greater economic value across Shell's operations, C3.ai allows us to optimize our existing investments in data and cloud infrastructure while accelerating time to value of AI-based applications, so Shell can better serve our customers with even more agility and efficiency."
—Jay Crotts
Executive Vice President and Group CIO
Shell
"The partnership between Microsoft and C3.ai is significant in that it allows us to optimize our existing investments in data infrastructure while accelerating time to value of AI-based applications that enable Shell to better serve our customers with even more agility and efficiency."
—Erik Betz
Vice President, Architecture, Platforms, and Data
Shell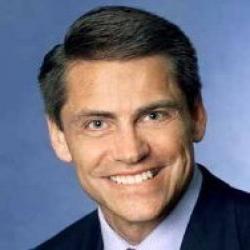 "C3.ai plays an important role at the forefront of enabling some of the world's largest enterprises, across all verticals, to realize the immediate business benefits of elastic cloud computing in ways that were unimaginable even a few years ago."
—Mike Clayville
Vice President Worldwide Commercial Sales
Amazon Web Services, Inc.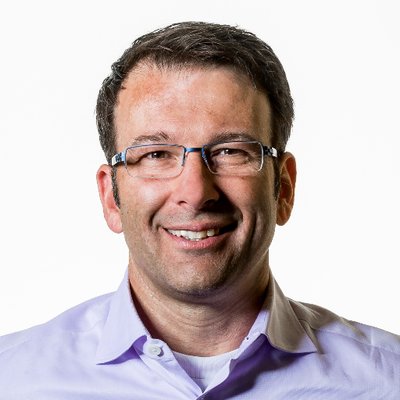 "C3.ai's proven technology and strong customer relationships make them an ideal partner in helping drive forward AI-based solutions built on the intelligent cloud."
—Judson Althoff
Executive Vice President, Worldwide Commercial Business
Microsoft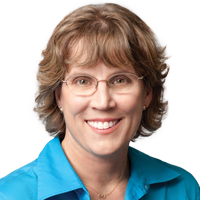 "We're excited to bring the intelligence of Google Cloud to IoT through our work with partners like C3.ai. Bringing advanced AI and machine learning capabilities to IoT can unlock powerful insights for customers. C3.ai's expertise in industries like manufacturing, retail, financial services and more will be a tremendous asset to help customers do just that."
—Nan Boden
Head of Global Technology Partnerships
Google Cloud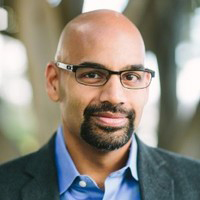 "Intel and C3.ai are pushing the frontiers of AI-driven solutions to empower private and public sector organizations to uncover valuable and actionable insights."
—Naveen Rao
Corporate VP and GM, Artificial Intelligence Products Group
Intel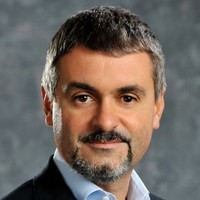 "Companies need help deriving business benefits from IoT due in large part to the complexities associated with managing dynamic data and monitoring devices at massive scale. Unlocking insights from this vast amount of data, in real time, requires a new technology architecture and high-level expertise to develop applications that can manage and analyze the data and, most importantly, make accurate predictions to enable decisive action. The collaboration between AWS and C3.ai addresses these challenges."
—Marco Argenti
Vice President, Mobile and IoT
Amazon Web Services, Inc.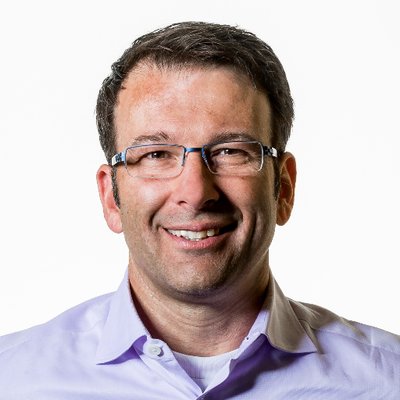 "Shell's AI- and IoT-enabled enterprise transformation will create significant customer and economic impact. We are excited to play a role in this transformation and look forward to partnering with C3.ai on cooperative development and marketing efforts across other sectors globally."
—Judson Althoff
Executive Vice President, Worldwide Commercial Business
Microsoft

"Our cooperation ensures that the next generation of enterprise software is secure, reliable, and leverages the full potential of AI and IoT while at the same time providing a bridge from the legacy world to the next-gen world."
—Matt Mills
CEO
MapR
"C3.ai is distinguished from the myriad of market offerings that address a small subset of the solution requirement by addressing the full problem with a comprehensive, cohesive, end-to-end platform."
—K.R. Sridhar
CEO
Bloom Energy
Media & Analysts Testimonials
"We are pleased to welcome C3.ai as the highest ranked newcomer to the Cloud 100 community, while also recognizing C3.ai's powerful combination of vision and execution under the leadership of tech industry icon Tom Siebel."
—Alex Konrad
Forbes
"C3.ai is clearly one of the most significant companies leading the cloud technology revolution."
—Byron Deeter
Partner
Bessemer Venture Partners
"C3.ai successfully addresses a number of challenges that have plagued enterprises in the past with respect to traditional approaches to Machine Learning."
—Holger Mueller
Vice President and Principal Analyst
Constellation Research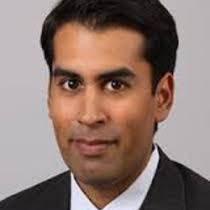 "Our additional investment in C3.ai reflects our ongoing confidence in the company's unmatched capabilities, best-in-class management team, and significant growth potential. C3.ai is transforming industries, creating competitive advantages for its customers, and generating significant, measurable social impact in important areas such as healthcare and energy."
—Nehal Raj
Partner
TPG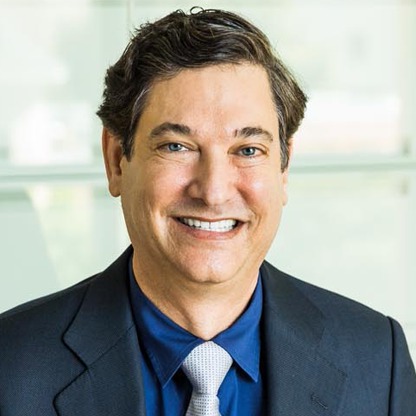 "C3.ai is well positioned to become a leader in the large and rapidly growing enterprise AI, big data software market, and we look forward to being part of this success story."
—Jim Breyer
Founder and CEO
Breyer Capital
"C3.ai's technology can enable a large and complex organization to harness the power of elastic cloud computing, big data, analytics and machine learning to extract insights from data and bring significant value to an enterprise. Their platform—initially deployed to the utility/energy sector—now is positioned to provide the same robust capabilities to a variety of industries going forward."
—Ron Kim
Private Equity IT Expert/Senior Advisor
Former Utility Industry CIO
"With the exception of C3.ai, I am unaware of any cloud-based IoT enterprise application development platform available in the market with proven scalability supporting tens of millions of devices."
—Rick Sherlund
Chairman, Software Investment
Barclays
"It is clear that the power and capability of the C3.ai platform is immediately applicable to address the requirements of even the largest scale cyber physical systems in commercial and government applications. C3.ai is a technological tour de force."
—S. Shankar Sastry
Dean, College of Engineering
University of California, Berkeley
"C3 Energy was ahead of its time in recognizing the inevitable convergence of IoT with energy markets. The C3 Platform appears well positioned to have a similar impact upon government, intelligence, and commercial markets."
—Hon. Spencer Abraham
Former U.S. Secretary of Energy