A list of the 20 most valuable venture-backed companies in artificial intelligence boasts a combined valuation of some $120 billion. Most on the list are privately-held startups; some of them are subsidiaries of much larger companies, but they are said to be eyeing IPOs of their own.
In an uncertain economy where valuations are slipping, the 20 highest-valued venture-backed companies in artificial intelligence combined are worth about a staggering $120 billion, according to PitchBook, in a reflection of the promising innovation of the sector.
To put it in perspective, these 20 young companies — many that have yet to produce actual products — are worth more than Ford, American Express, and US Steel combined.
All valuation data is from PitchBook. All companies asked to verify valuation, and where they did it is noted.
Business Insider unpacked the top 20 most valuable, VC-backed AI companies. C3.ai made the list.
C3.ai: $3.3 billion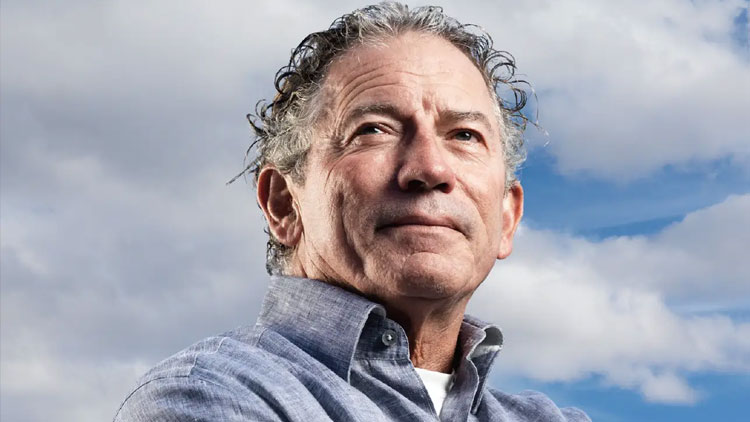 CEO: Tom Siebel
Headquarters: Redwood City, California
Total funding: $355.74 million
Valuation: $3.3 billion
Last funding round: The company raised an estimated $50 million of Series H venture funding from BlackRock in September.
C3.ai's cloud software uses machine learning to expedite the integration and analysis of enterprise data to provide companies with predictive maintenance, fraud detection, and energy management to improve operations. CEO Tom Siebel recently said his hot AI startup did $160 million in revenue last year, but that it won't go public until the economy is fully recovered.
Read the full article here.