C3.ai is a leading provider of big data and AI-enabled energy management software. We introduced our first offering in 2009 and energy continues to be a core focus for us' with customers like ENGIE' Eversource Energy' Cisco' ConEdison' Duke' and the New York Power Authority.
I am excited by an emerging opportunity in energy management for highly configurable' integrated' and AI-enabled solutions. Over the past year' I have observed the following market trends:
Simple' but advanced — The users of any energy management solution prefer simple interfaces that contain robust functionality to enable granular analysis from multiple angles. More sophisticated energy managers are looking for advanced solutions that find issues that they themselves cannot find – telling them"something that they already do not know."
Software is an enabler — Energy management software is a key component of a holistic energy management strategy. Advanced enterprises deploy a range of solutions to reduce energy costs' including project financing' hardware such as CO2 sensors' and dedicated teams. On top of those' software helps integrate all solutions' drives automation' and unlocks additional savings through analytics.
Interoperability matters — Access to energy data and integrations with enterprise and building systems are key for scale' centralization' and automation in energy management. Solutions built for one system or with limited connectors do not work for large global enterprises with disparate systems. They need a solution to connect to all of their systems.
Industries require tailoring — Solutions look different across industries' including data' users' requirements' and objectives. For example' industrial manufacturers may be focused purely on costs and require asset sub-metering. In comparison' universities and colleges may value energy independence and require building optimization around class schedules.
The market is fragmented — There are many players across different functions such as hardware' financing' software' and managed service. No one is offering an integrated solution for holistic energy management. This means that coordinating all the different components is an expensive and time-consuming job for the customer.
The Smart Building Platform play is tractable — CEOs and CIOs are looking to invest in solutions that can scale to deliver value beyond energy. A platform that can enable additional use cases such as building comfort optimization' predictive maintenance for HVAC systems' and outage detection are more attractive and compelling to business executives.
Opportunity — No Existing Integrated Solution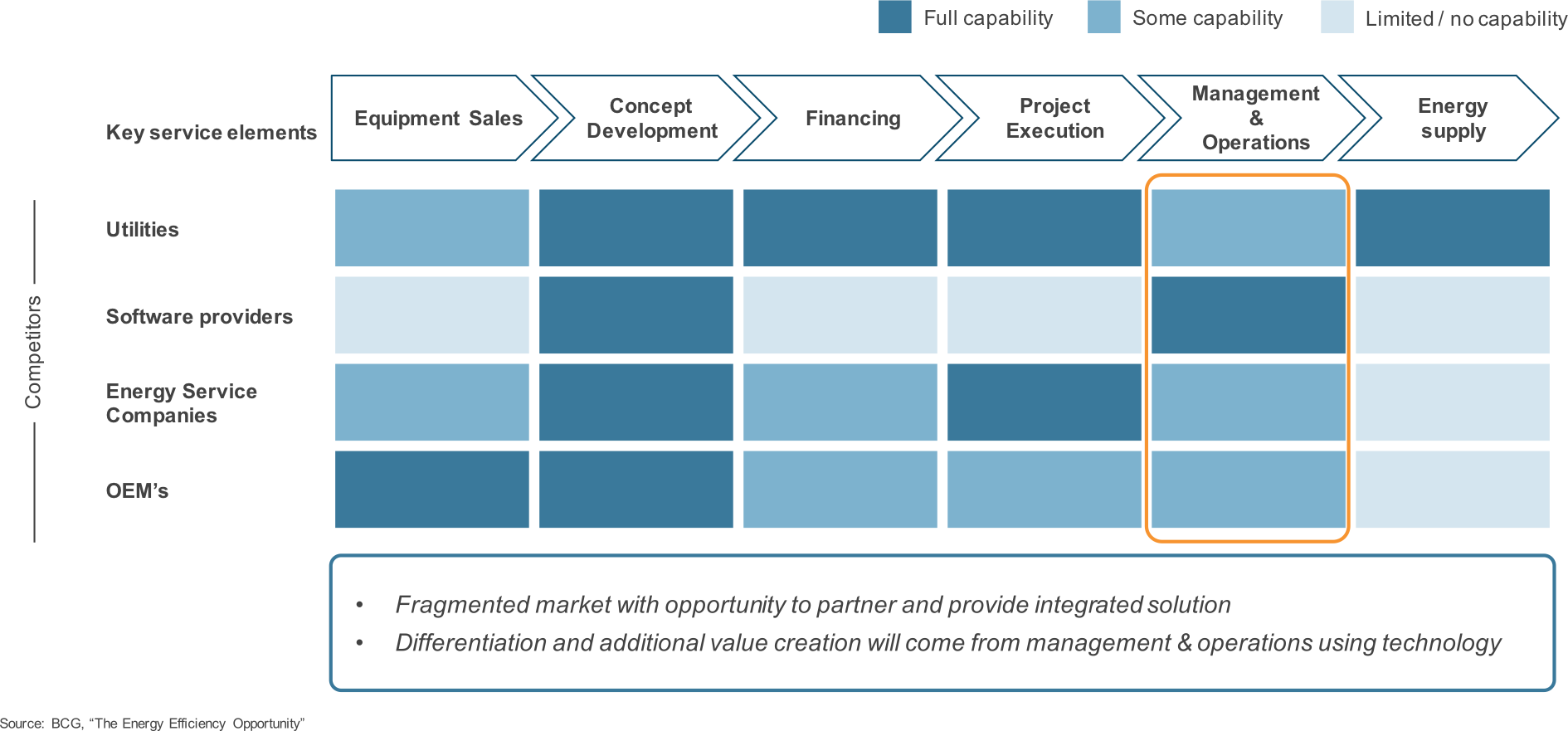 Figure 1 — Market map that shows opportunity to differentiate with integrated solution and technology
To me' this environment points to several key indicators about the future of energy management:
There is an opportunity for enterprises to utilize large providers who offer integrated solutions — Solutions that combine hardware' connectivity' managed services' automation & AI' and financing will provide faster time-to-value' at lower costs' and with higher efficacy.
Mass configurability will be needed — The market requires analytic customization by industry' use case' and even by building. Therefore' technology that can be configured and enriched for specific building and industry requirements using self-service configuration tools will be an enabler to scale.
AI will unlock the next tranche of value for building managers — Current solutions have been able to achieve 10-15% energy savings. These tools provide experienced energy managers with basic analytics' reports' and alerts. In order to achieve the next 10-15% in energy savings' solutions will need to leverage IoT and AI for real-time prediction and optimization to identify new issues not identifiable through rule-based analyses.
Offer — Fully-Integrated Energy Management Solution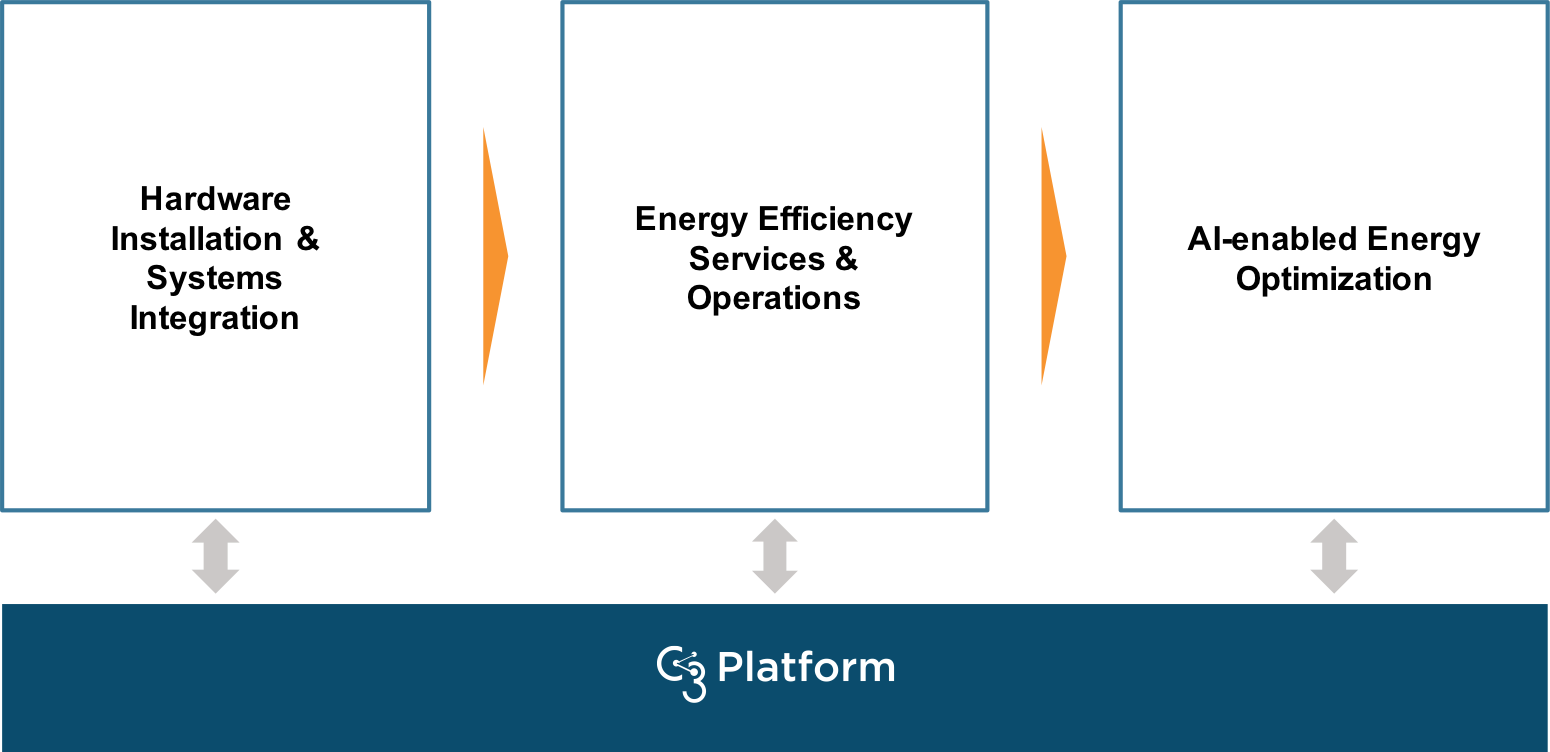 Figure 2 — Integrated solution built on the C3 AI Platform that utilizes AI analytics and can be rapidly configured
I see these shifts happening today as I work with customers. A large Government owned utility that we work with is specifically looking to provide an end-to-end power management solution to their customers and selected C3.ai for our AI capabilities and the configurability of our applications. At a multi-national independent power provider that actually owns most of the pieces of a holistic energy management solution' we are helping them integrate all disparate services on a digital platform and deliver value through AI software.
I have been talking about these shifts of integration and AI in energy management and efficiency for a long time' and I am excited to see it happening and am grateful to be a part of it. Hopefully what I am working on here at C3.ai will help move the industry further along and do something positive for the environment.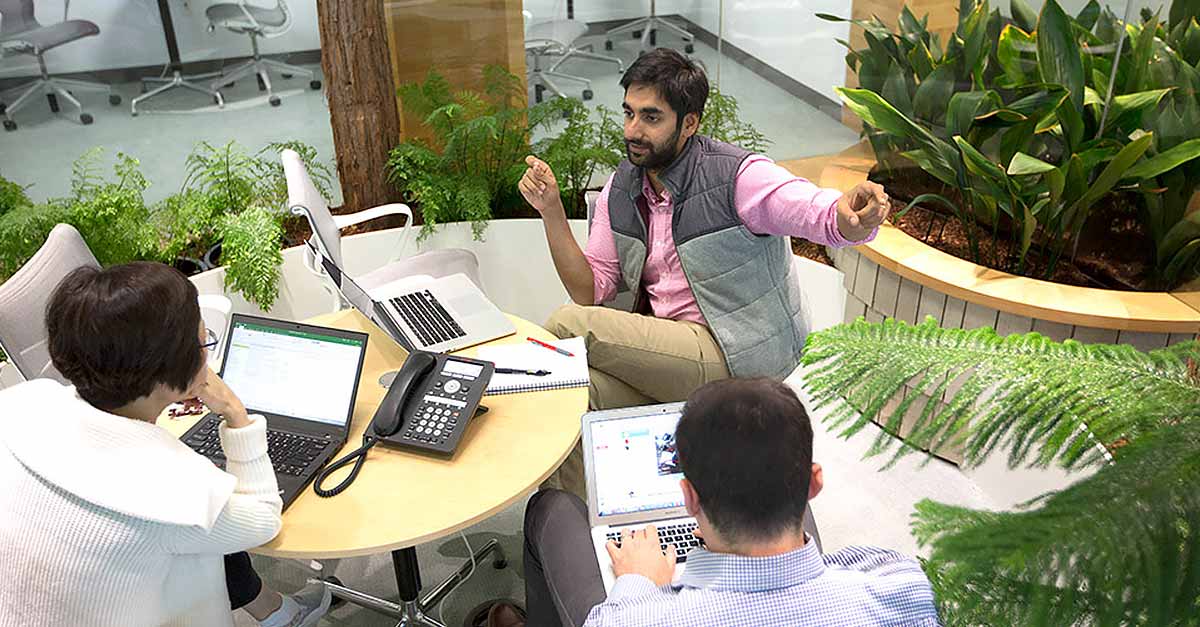 Udit Garg is Director, Products at C3.ai and is responsible for C3 AI Energy Management. He earned an MBA from Stanford Graduate School of Business and a BS in Environmental Engineering from MIT. Udit is a Cleantech and AI enthusiast who loves being able to build products that tackle challenging problems' deliver big business impact' and fight against global warming.