Digital Transformation by Thomas M. Siebel — Available July 9
The Software Suite for Digital Enterprise Transformation
"C3.ai has an exciting vision, proven technology, and demonstrated customer success across industries, making them a great partner for implementing 3M's digital transformation initiatives."
H.C. Shin
Vice Chair and Executive Vice President
3M
"The partnership between Microsoft and C3.ai allows us to optimize our existing investments in data infrastructure while accelerating time to value of AI-based applications, enabling Shell to better serve our customers."
Erik Betz
Vice President, Architecture, Platforms, and Data
Shell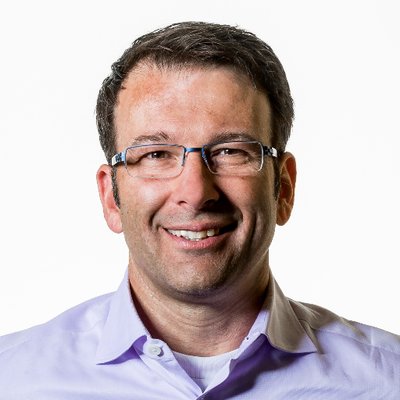 "C3.ai's proven technology and strong customer relationships make them an ideal partner in helping drive forward AI-based solutions built on the intelligent cloud."
Judson Althoff
Executive Vice President, Worldwide Commercial Business
Microsoft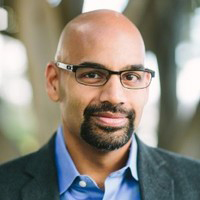 "Intel and C3.ai are pushing the frontiers of AI-driven solutions to empower private and public sector organizations to uncover valuable and actionable insights."
Naveen Rao
Corporate VP and GM, Artificial Intelligence Products Group
Intel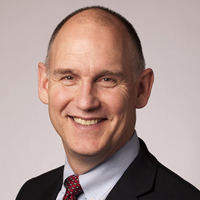 "With the C3 AI Suite, we're looking forward to significantly enhancing the productivity and scope of our advanced analytics capabilities to create greater economic value across Shell's operations, C3.ai allows us to optimize our existing investments in data and cloud infrastructure while accelerating time to value of AI-based applications, so Shell can better serve our customers with even more agility and efficiency."
Jay Crotts
Executive Vice President and Group CIO
Shell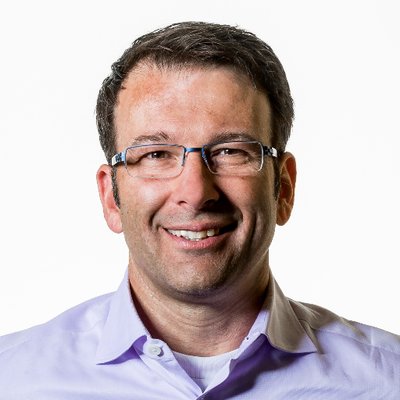 "Shell's AI- and IoT-enabled enterprise transformation will create significant customer and economic impact. We are excited to play a role in this transformation and look forward to partnering with C3.ai on cooperative development and marketing efforts across other sectors globally."
Judson Althoff
Executive Vice President, Worldwide Commercial Business
Microsoft
"We are pleased to welcome C3.ai as the highest ranked newcomer to the Cloud 100 community, while also recognizing C3.ai's powerful combination of vision and execution under the leadership of Tom Siebel."
Alex Konrad
Forbes
"C3.ai successfully addresses a number of challenges that have plagued enterprises in the past with respect to traditional approaches to Machine Learning."
Holger Mueller
Vice President and Principal Analyst
Constellation Research
"C3.ai is clearly one of the most significant companies leading the cloud technology revolution."
Byron Deeter
Partner
Bessemer Venture Partners
"With the exception of C3.ai, I am unaware of any cloud-based IoT enterprise application development platform available in the market with proven scalability supporting tens of millions of devices.
Rick Sherlund
Chairman, Software Investment
Barclays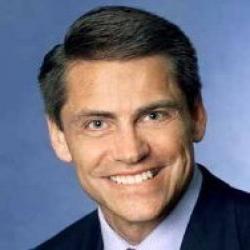 "C3.ai plays an important role at the forefront of enabling some of the world's largest enterprises, across all verticals, to realize the immediate business benefits of elastic cloud computing in ways that were unimaginable even a few years ago."
Mike Clayville
Vice President Worldwide Commercial Sales
Amazon Web Services, Inc.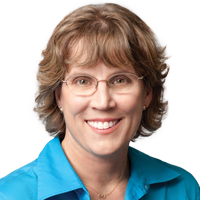 "We're excited to bring the intelligence of Google Cloud to IoT through our work with partners like C3.ai. C3.ai's expertise in industries like manufacturing, retail, financial services and more will be a tremendous asset to help customers do just that."
Nan Boden
Head of Global Technology Partnerships
Google Cloud

"Working with C3.ai, Trūata is able to provide the industry's most advanced technology to safeguard how data is stored, protected, and used – while still enabling companies to leverage data to innovate and deliver the services their customers demand."
Felix Marx
CEO
Trūata
"No doubt you have heard a lot of the industry talk about the need for utilities of the future to be more customer-centric. Together, Eversource and C3.ai are actually making that happen – here and now."
Tilak Subrahmanian
Vice President, Energy Efficiency
Eversource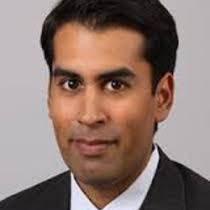 "Our additional investment in C3.ai reflects our ongoing confidence in the company's unmatched capabilities, best-in-class management team, and significant growth potential."
Nehal Raj
Partner
TPG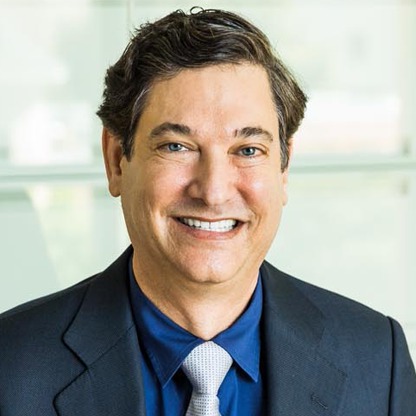 "C3.ai is well positioned to become a leader in the large and rapidly growing enterprise AI, big data software market, and we look forward to being part of this success story."
Jim Breyer
Founder and CEO
Breyer Capital
---
Accelerate Digital Transformation with C3.ai
Learn how C3.ai empowers companies to deploy enterprise AI at scale, leading to step-function improvements in business performance.
The World's Leading Provider of AI, IoT, and Big Data Applications
"With an eye on disruptive technologies including Artificial Intelligence, cloud computing, and IoT, Boards and CEOs are now mandating digital transformation initiatives to drive competitive leadership."

Tom Siebel,

C3.ai Founder & CEO